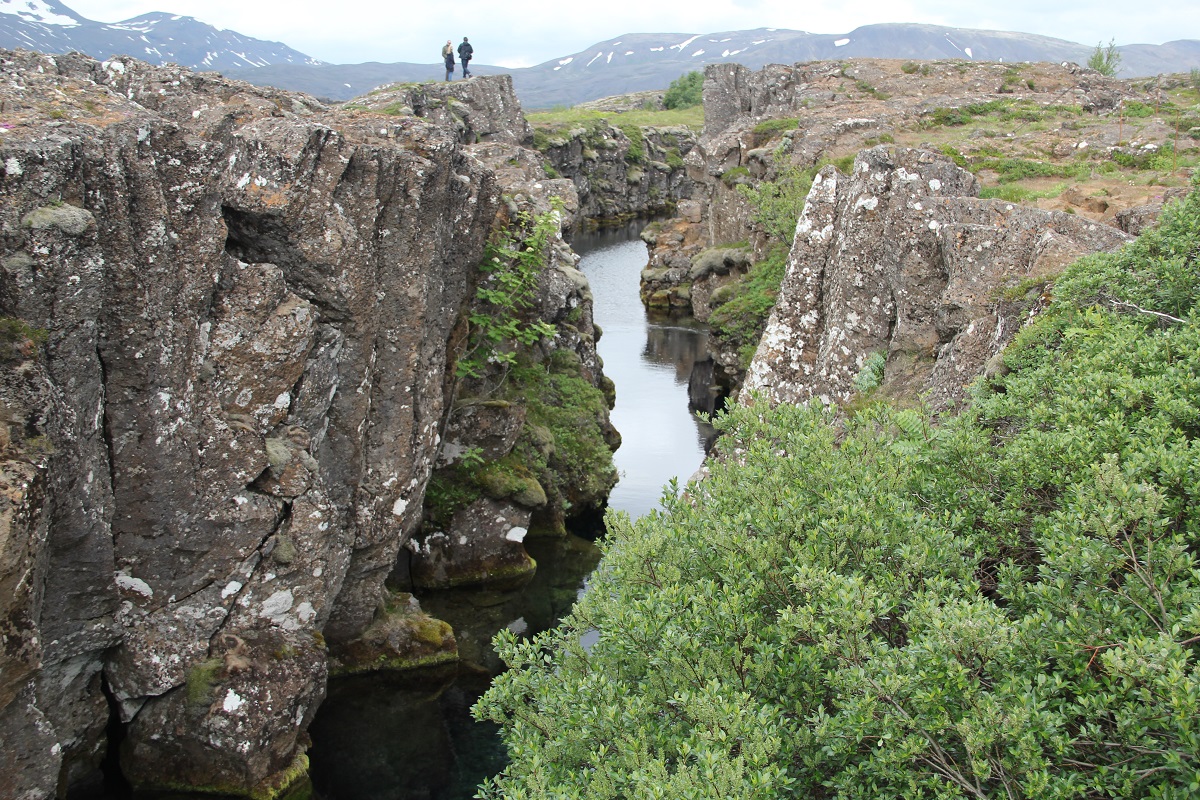 Day 1
The Golden Circle
Arrive at Keflavik airport. Pick up the rental car at the Airport.
Drive to Þingvellir National Park and UNESCO World Heritage Site. It offers numerous hiking trails; many are ideal for short and leisurely walks. Þingvellir is the cradle of the nation's history and independence. Þingvellir is also a site of exceptional geological interest and the ravine edge is the perfect spot for an overview of the tectonic forces that have shaped the landscape where the oldest parliament in the world was located. From there continue to Geysir and visit Geysisstofa. There is an interesting multimedia show, where you can experience earthquakes and learn about volcanoes and volcanic activity.   You also stop by the magnificent Gullfoss waterfalls.
Accommodation in the area.
Interesting Sights in the Area