About Nordika Travel
Nordika Travel is a US based tour operator specializing in travel and vacation arrangements to our native country, Iceland. We have a wide selection of vacation packages, made in partnership with local Icelandic hotels, car rental companies and tour operators.

We can easily adapt and tailor the packages to suit your specific needs. Because of our local knowledge and close partnership with local providers, we can arrange and rearrange the trip for you if needed. With our experience and good local supplier contacts, we can customize high quality road trips and private tour arrangements for you to enjoy every moment of your short vacation. 

We are committed to providing high-quality service to ensure that your travel experience is as comfortable and effortless as possible so you can revel in the breathtaking landscapes and nature of our destinations.

When you have an idea about how you want your vacation to be, you can contact us online or by telephone or email, and we will help you arrange the extra services you want.

Please also read our Terms and Conditions and our Privacy Policy.
We are the Nordika Travel Team
---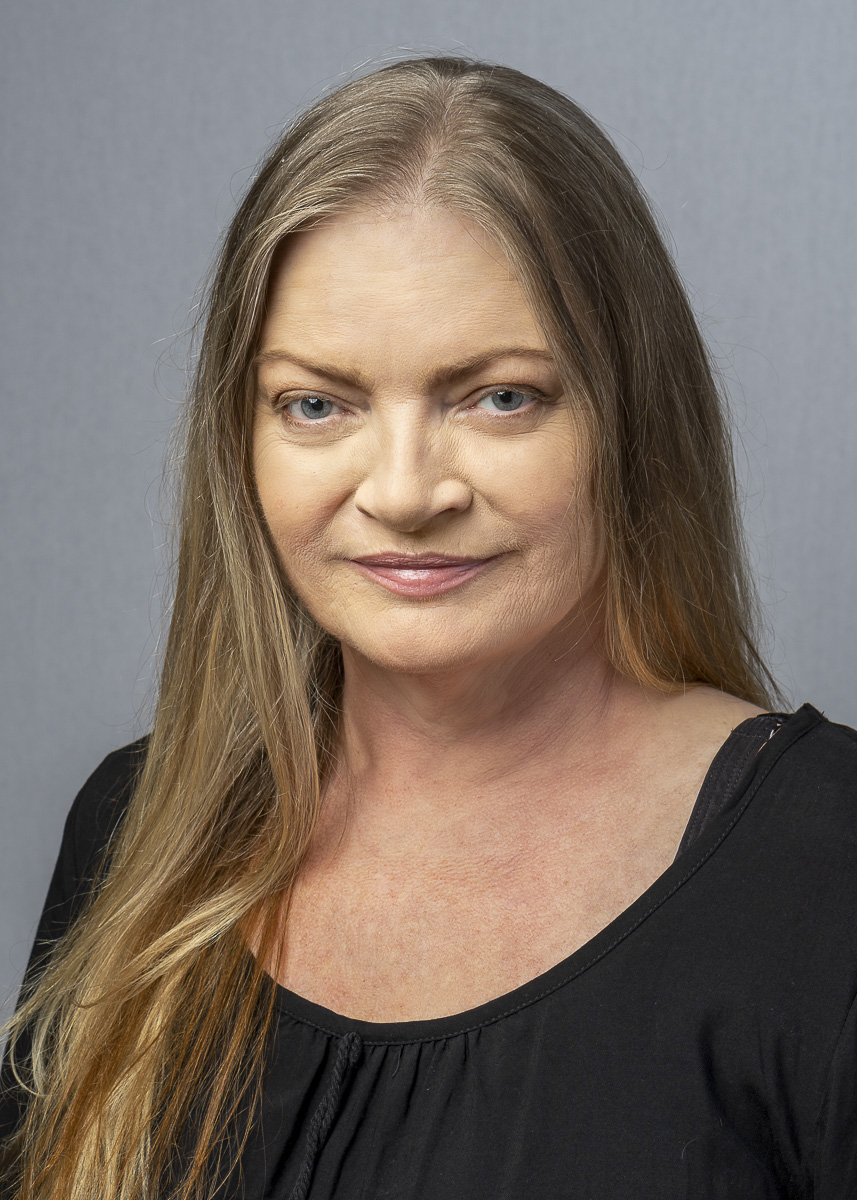 Disa Evans
Travel Advisor
Disa was born and raised in the Icelandic travel industry and enjoys planning vacation adventures to amazing Iceland.  Having resided mostly in the United States while her family lives in Iceland it is so rewarding to build and plan tours to exceed customers expectations and wait until they return with their wonderful travel tales of exploring and discovering all that Iceland has to offer.  Being able to share knowledge and create unique travel experiences to suit each customer, she is still to this day learning new things and special places in Iceland.  
Her favorite things about Iceland beside its beauty....is the crisp clean air and drinking the ice cold glacier water straight from the tap.  When not working, she spends her time with her rescue animals and the freedom of the open road on her motorcycle.
Based in Orlando Florida
---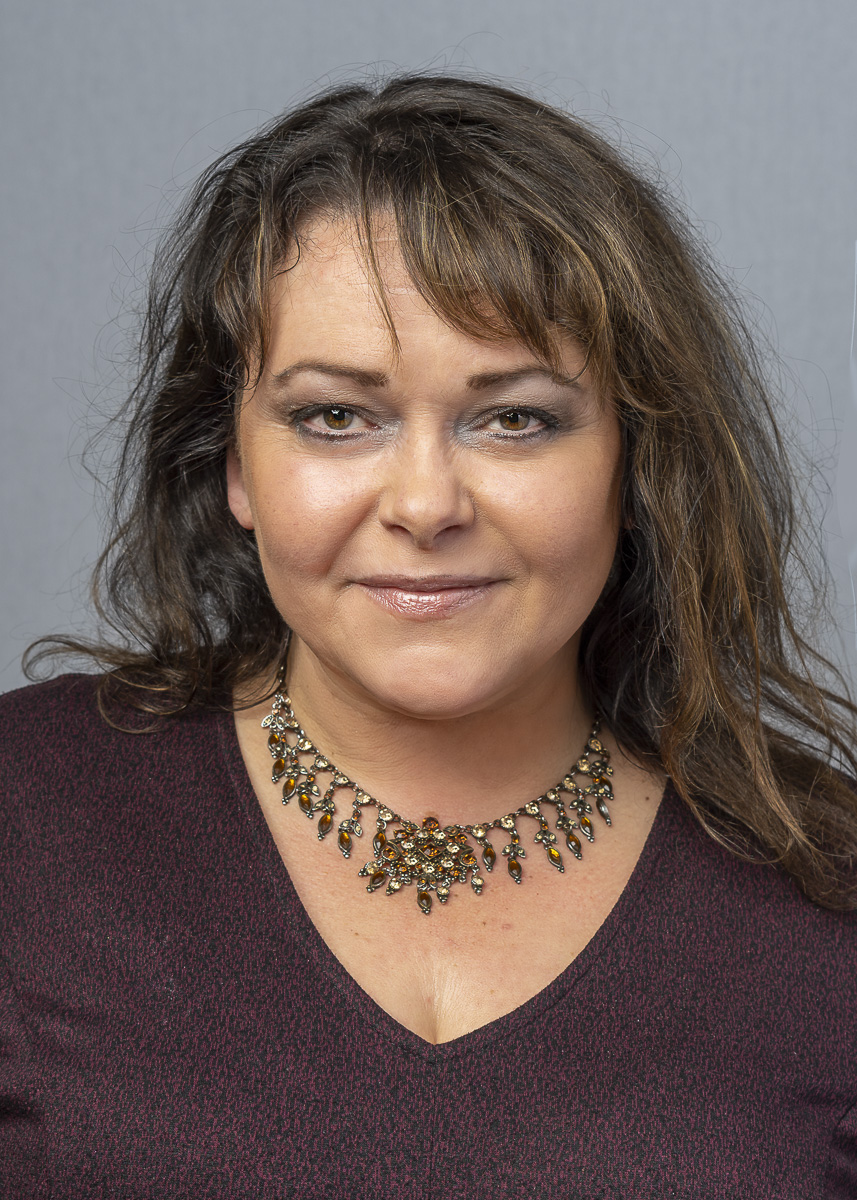 Laufey Eydal
Travel Advisor
Laufey finds it a privilege to be able to work with Iceland all day long. Her priority is to give her clients the best experience when visiting her homeland. She loves to travel as well, and tries to go to Iceland as often as possible, specially to spend time with her oldest daughters and grand children but of course to travel around the country, and visit hotels and tour operators as well.
In her spare time when home, she likes to read books, work in her garden, make home cooked meals and enjoy the time with her family, and travel around the USA.
"My hometown is Akureyri and therefore northeast Iceland is my favorite part of the country. My number one place is Ásbyrgi, and I find Skógafoss the most beautiful waterfall (South Iceland). One of the best feeling when in Iceland is to soak in an outdoor hot tub when it is dark and cold outside, and watch the magical Northern Lights."
Based in Kansas City
---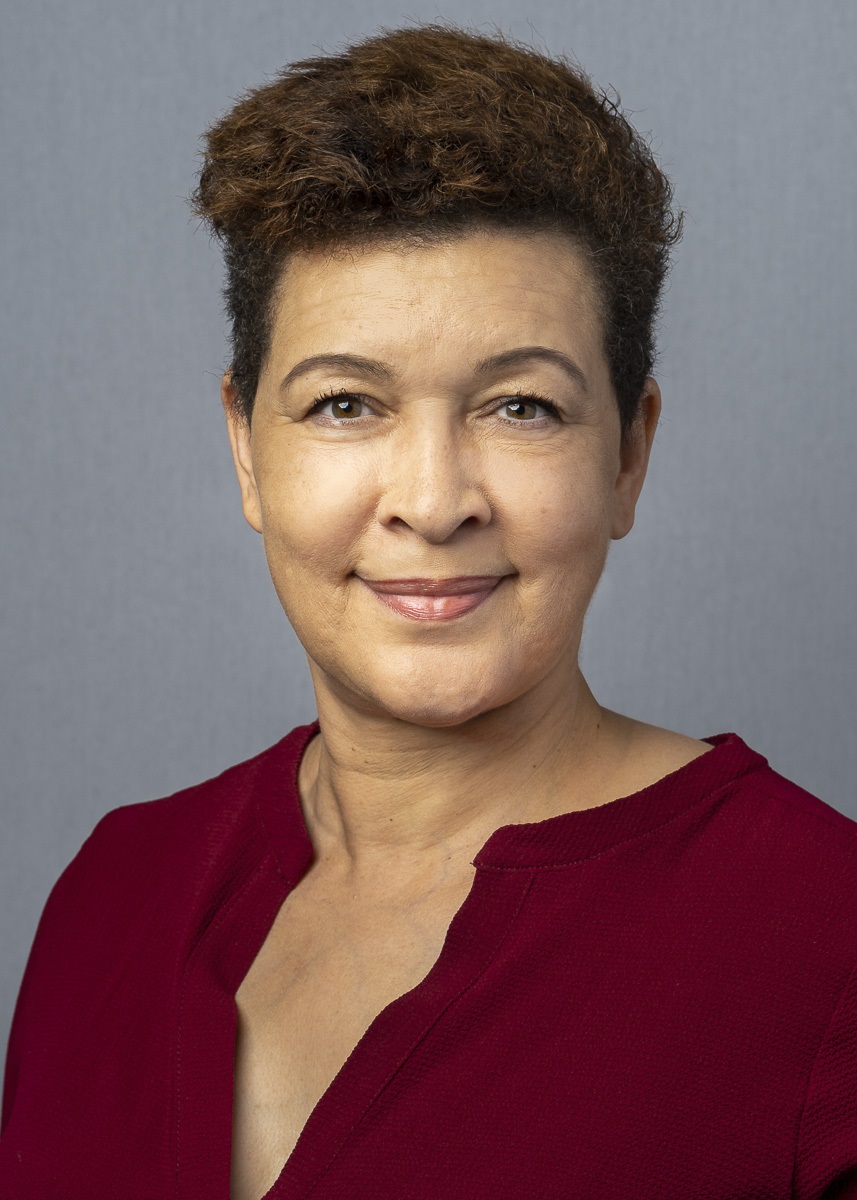 Rut Finney
Booking Specialist
Rut Finney is a booking specialist. She has worked with Nordika Travel since 2016.
Rut was raised in the West part of Iceland where she enjoyed her childhood on a farm taking care of sheep, chickens, cows and other farm animals. Rut loves the untouched nature of Iceland where she can go into the wilderness and listen to the quiet.
Rut´s favorite place in Iceland is at Vatnsnes in the northern part of Iceland. There is nothing more fulfilling than walking down to the ocean and enjoying the seals at the banks of the shore. 
One of Rut´s priorities is to protect all living things and goes the extra mile to help nature to keep it´s ethnicity.
Rut likes to travel and discover new exciting places, especially visiting places around Iceland that still have kept their old unique charm.
Rut is based in North Carolina
---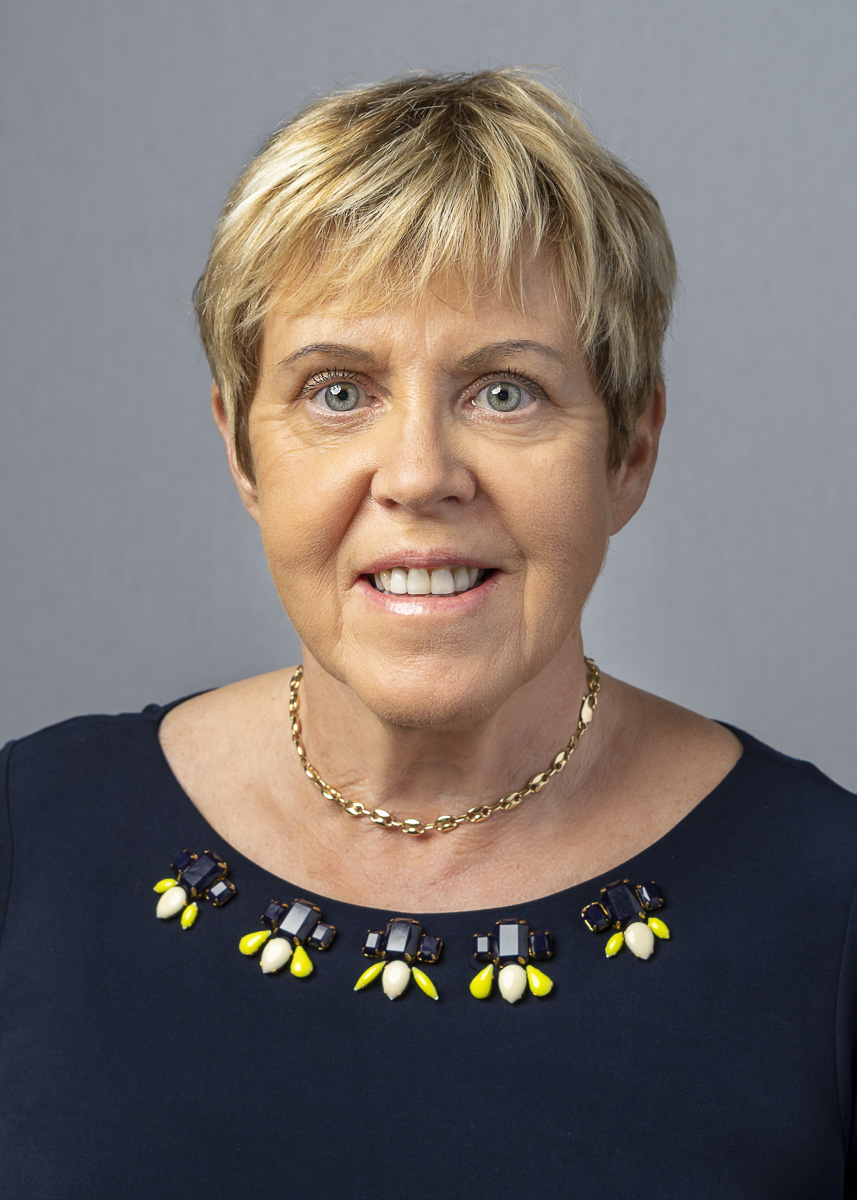 Brynhildur Sverrisdottir
Director and Founder
Brynhildur is a co-founder of Nordika Travel, founded 2011 in Connecticut.  The combination of working in the financial field for years and extensive travel experience all over the world , and especially in Iceland, is a perfect background to run a successful travel company. "My favorite town in Iceland is Akureyri in the north and my all over favorite place in Iceland is the South Coast close to Skogafoss. I love the Northern Lights in the Winter and the midnight sun in the summer, May and September are my favorite months in Iceland."
Based in Orlando. Florida and Reykjavik, Iceland.
---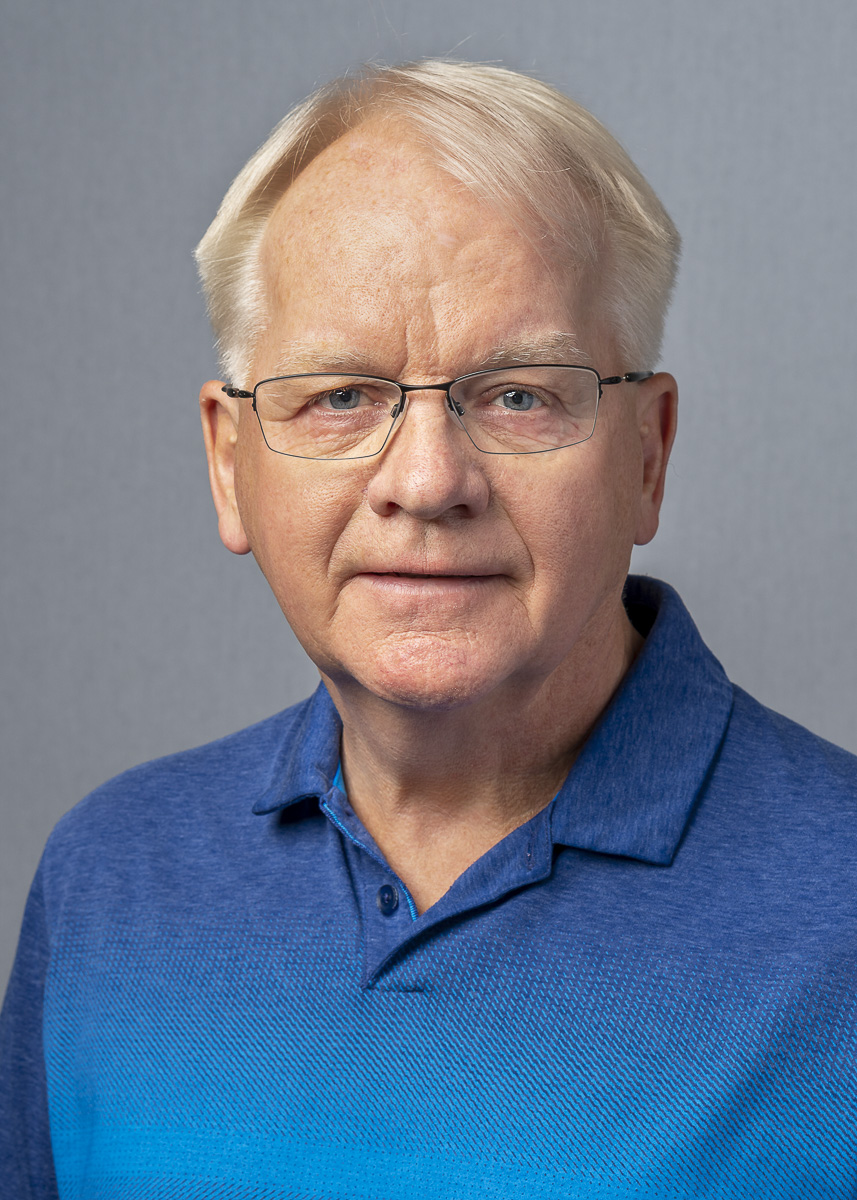 Atli Gudmundsson
Operations Manager and Founder
Atli takes care of everything IT and computers. He is a veteran Software Consultant and he often gets lost in developing better software solutions for Nordika Travel. He loves to travel, when he can, with his wife, children and grandchildren; skiing in the winter and fly-fishing in Iceland during the summer. "Lake Myvatn is my favorite place in Iceland, specially the banks of the Laxa River".  
Based in Orlando. Florida and Reykjavik, Iceland.
---