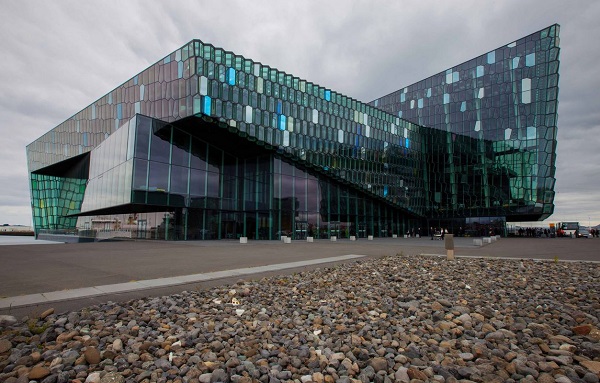 Day: 1 Arrival in Iceland
Arrival in Iceland, with an afternoon and evening at leisure.
Overnight stay in Reykjavík. Flybus or a private transfer can be booked through Nordika Travel.
You can stop by the Blue lagoon on arrival. (extra charge for entrance fee and transfer)
There are many great museums in Reykjavik, art galleries and other attractions. There is an abundance of restaurants and bars,
coffeehouses and entertainment. Enjoy your stay in Reykjavik. We also recommend trying out one of the great swimmingpools open
all year.

Optional (at extra cost):
 Whale watching tour from Reykjavik