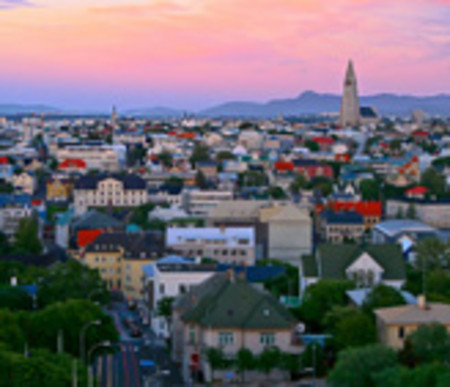 Day 1 Arrival and Reykjavik
Arrival
Start your Iceland experience with an overnight stay in Reykjavík. (Airport transfer not included)
Reykjavík has plenty to offer in entertainment for all ages. Its closeness to nature makes it an ideal destination for outdoor activities. Iceland's 1000 years of history and culture can be explored in the city's many museums. The Reykjavík music- and nightlife is buzzing as always. And the local pools might spark an interesting conversation.
There are several free things to do and if you like to take a whale watching or a puffin watching tour, the harbor is close to the city center. Riding tours and swimming is a good option.
We will help you arrange your stay in Reykjavik.