Antarctica
Nordika Travel is proud to offer fantastic expedition like voyages to the Southern Hemisphere with our partner Hurtigruten. Hurtigruten has been offering tours to Antarctica on the specially equipped ship MS Fram for several years.  In 2016 another kids friendly ship MS Midnatsol was added, which brought Antarctica polar exploration to all ages.  These are affordable, multi-generation friendly, diverse in activity levels, and full of fun and adventure. In 2018, Hurtigruten will add a brand new ship to its fleet: the MS Roald Amundsen. This state-of-the-art vessel will feature new and environmentally sustainable hybrid technology that will reduce fuel consumption and show the world that hybrid propulsion on large ships is possible. 
Check the tour offerings and special offers below, and contact us for further details.
Why Antarctica?
The most remote continent on Earth, in Pole position.
No matter where you have been and what you have seen on previous travels: Antarctica is different from anything else you will ever experience.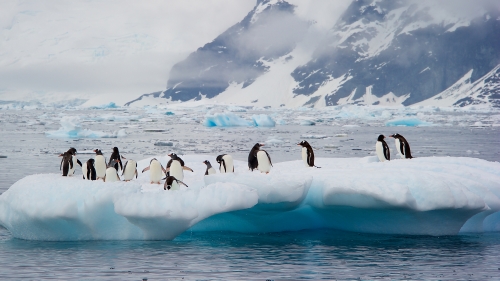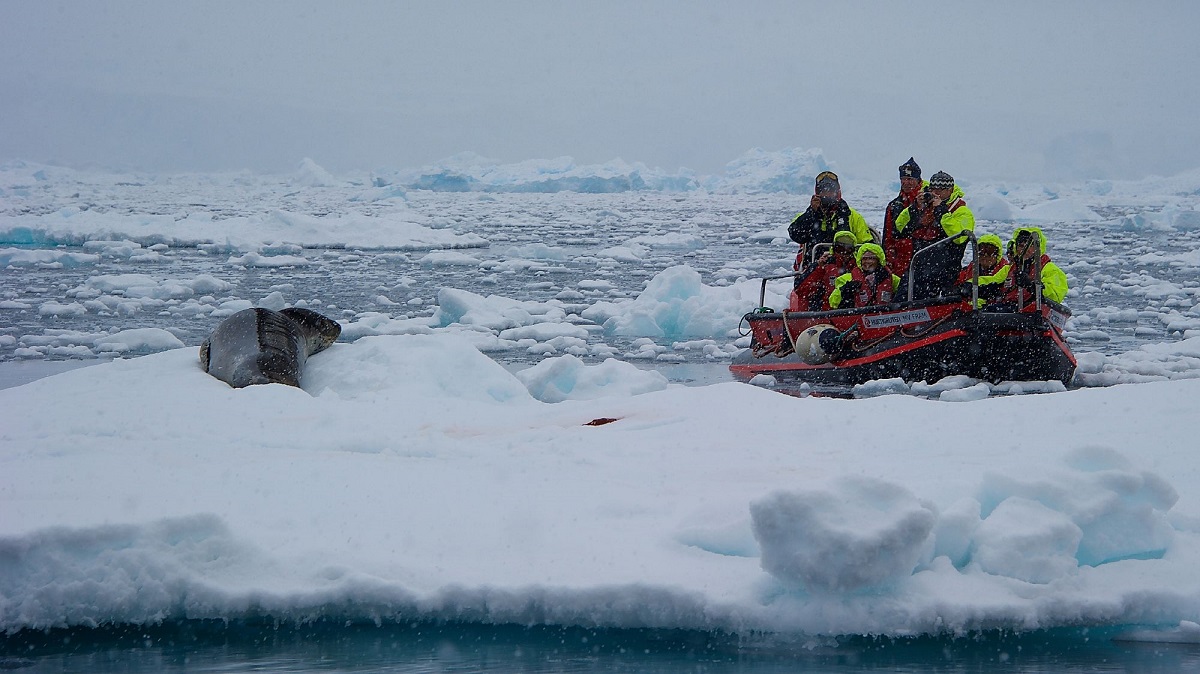 Our customers love us
Kelly from California - Jun 21, 2019

Thanks to Laufey and Nordika Travel for making our trip to Iceland an experience of a lifetime. We hope to someday return to view the Northern Lights.

We wanted to plan a trip to Iceland so we did a google search for Iceland travel. Nordika Travel was one of the top results in the search list. We checked out what they had to offer and liked what we …