Antarctica
Nordika Travel is proud to offer fantastic expedition like voyages to the Southern Hemisphere with our partner Hurtigruten. Hurtigruten has been offering tours to Antarctica on the specially equipped ship MS Fram for several years.  Now they are adding another ship MS Midnatsol, which brings Antarctica polar exploration to all ages.  These are affordable, multi-generation friendly, diverse in activity levels, and full of fun and adventure, and Hurtigruten offers solo travelers on the MS Midnatsol the lowest standard single supplement in the Antarctica cruise industry.  Check the tour offerings and special offers below, and contact us for further details.
Why Antarctica?
The most remote continent on Earth, in Pole position.
No matter where you have been and what you have seen on previous travels: Antarctica is different from anything else you will ever experience.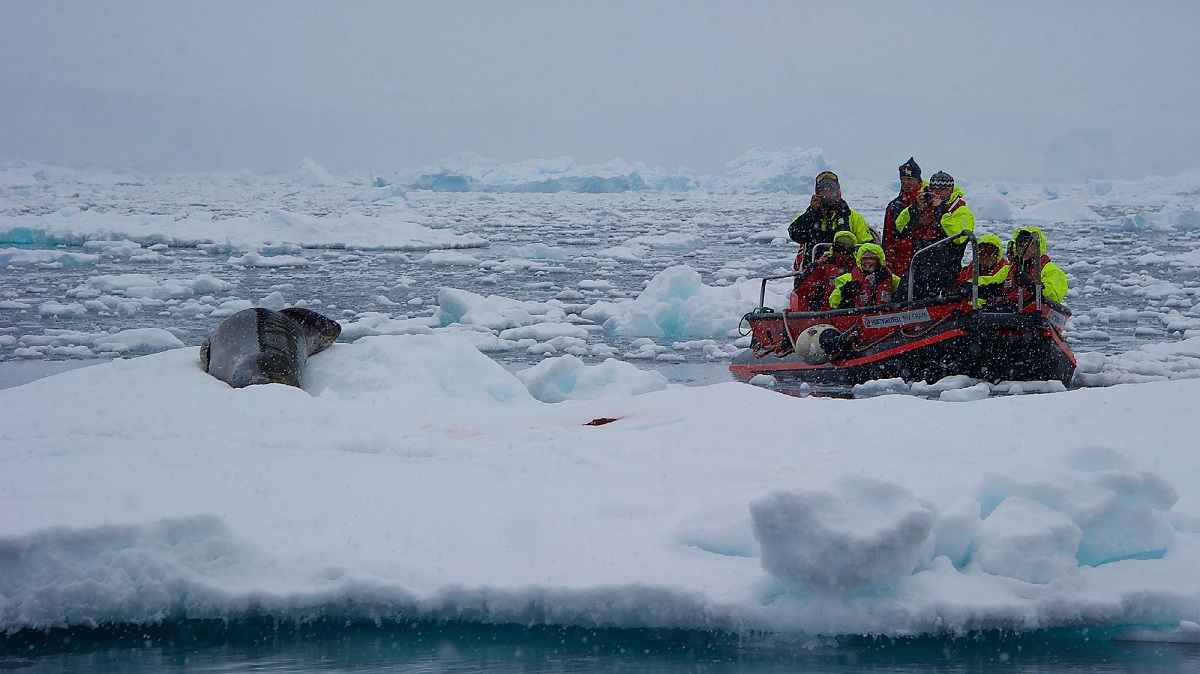 Our customers love us and so will you
Shelley - Aug 03, 2015

The hotels that Nordika arranged were nice and at great locations

A belated thank you!  We returned more than a week ago from Iceland and had a fantastic vacation.    The flights and arrangements worked out well.    The hotels that Nordika arranged were nice and at …